When I applied for the Next Generation Radio Project, I knew exactly what I was getting myself into. My friends who participated in the program in previous years encouraged me to apply, but warned me that it would be a stressful, exhausting week. However, my experience does not reflect theirs. I braced myself to even cry this week, but somehow I was relaxed – and I'm never relaxed under tight deadlines.
I was very prepared when I walked through the door, so prepared that I had two interviews lined up. I really wanted to make a good impression on the editors and mentors because I knew they would make valuable connections in the future.
I interviewed Melissa Beltron, an emergency dispatcher, on Monday night and left with three hours of tape. Safe to say, day two at bootcamp was the most stressful. I've never had to transcribe a three hour interview. Logging took forever and I really had to focus on getting it done.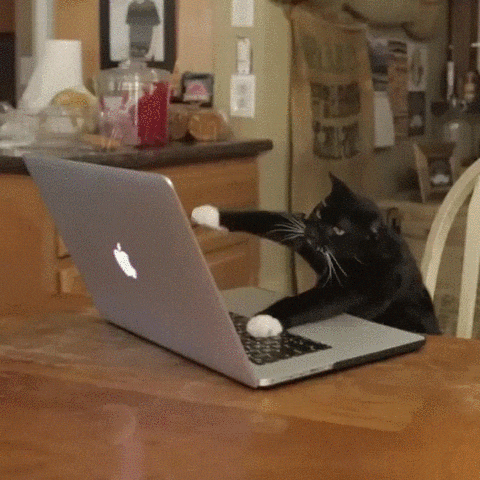 I ended up finishing the tape log transcription at 7am the next day after staying up all night. Ok, I actually slept for three hours in between, but I was pretty much dead.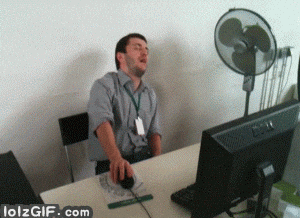 I also had to cancel my second interview, which was a first for my career. I was pretty bummed because my source seemed so excited about it, and to tell her the story had been cut felt like crushing her spirits a little bit – it definitely crushed mine. Thankfully, she was understanding. I was pretty crazy to think that I could go out two nights in a row to complete another interview and transcribe it on Wednesday. Thankfully, Traci, our senior editor on the project, brought me back to reality and handed me a firm "no."
I learned that cancelling interviews is part of the process, and you can decline in a nice and professional way. It is important to preserve those contacts for future stories, but journalists should also not get too attached to their sources.
I cruised through the rest of the week. I finished my audio on Wednesday afternoon and the web story by Thursday. I even told my mentor, "I feel like I'm not getting the full bootcamp experience if I'm not stressed out right now." My friends in the program told me I would be – how could I not be? It felt suspiciously easy. It could be that my group had the advantage of reporting at night, or that I managed my time really well. I also believe my mentor, Vanessa, helped me stay on track.
My biggest takeaways from bootcamp are these:
Just go for it. Go all in and don't hold back. I didn't think I could land an interview with an emergency dispatcher, but I went for it and it worked out great. This tenacity and confidence is something I will certainly take with me to future internships and jobs.

Cancelling interviews isn't easy but there is a way to do it that is kind and professional. Let them know that you would like to stay in touch with them for future stories, but remember that as a journalist, your obligation is

not

to the source, it's to the story. It's also ok to blame it on your editor.

I wish I could provide advice from my experience transcribing, but there is no beating around the bush for that. It

sucks

. If you are joining the bootcamp, hopefully you have a mentor like I did who actually enjoys doing it, but don't count on it.
Thank you to the Next Generation Radio Nevada team for this valuable experience!